Ford Fusion: Cigar lighter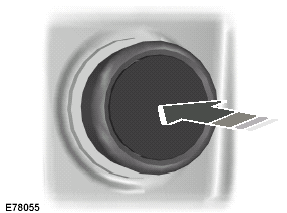 Cigar lighter
WARNING:
Never hold the lighter in as this willresult in damage. Always removethe lighter as a precaution whenchildren are left alone in the vehicle.
To use the lighter, press it in and wait untilit pops out automatically. The lighter willalso operate when the ignition is switchedoff.
Other appliances can be connected tothe cigar lighter power point.
When connecting appliances, use onlyspecified connectors from the FordAccessory range or connectors for usewith SAE standard sockets.