BMW 5 Series: Closing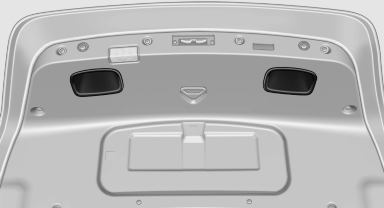 Recessed grips in the interior trim of the trunk lid make it easier to pull down the lid.

Danger of pinching
Make sure that the closing path of the trunk lid is clear; otherwise, injuries may result.◀

Do not place the remote control in the cargo area
Take the remote control with you and do not leave it in the cargo area; otherwise, the remote control is locked inside the vehicle when the trunk lid is closed.◀
Locking the vehicle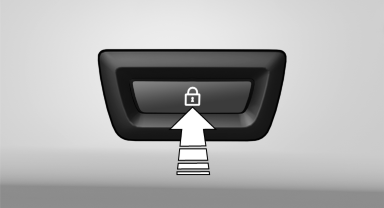 Locking the vehicle
Press the button on the inside of the trunk lid.
The vehicle is locked completely.