BMW 5 Series: Heat image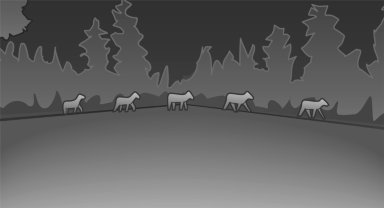 The image shows the heat radiated by objects in the field of view of the camera.
Warm objects have a light appearance and cold objects, a dark appearance.
The ability to detect an object depends on the temperature difference between the object and the background and on the level of heat radiation emitted by the object. Objects that are similar in temperature to the environment or that radiate very little heat are difficult to detect.
For safety reasons, when driving at speeds above approx. 3 mph/5 km/h and in low ambient light, the image is only displayed when the low beams are switched on.
A still image is displayed at regular intervals for a fraction of a second.