Ford Fusion: Manual seats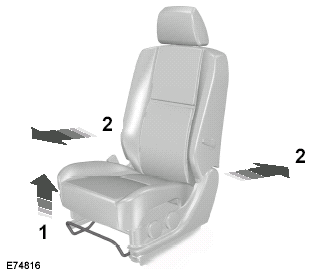 Moving the seats backwards and forwards
WARNING:
Rock the seat backwards andforwards after releasing the lever tomake sure that it is fully engaged inits catch.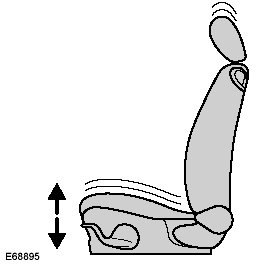 Adjusting the height of the driver's seat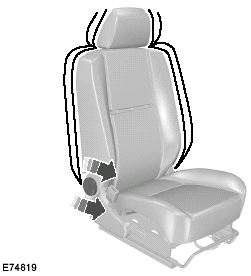 Adjusting the angle of the seatback
Folding the passenger seatforwards
WARNINGS:
Do not drive with the passengerseat folded forwards if the rear seatdirectly behind it is occupied.
Do not drive with items on thefolded seatback.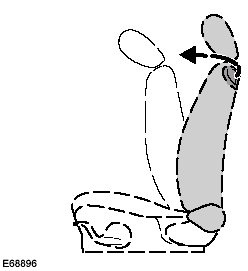 1. Fold the seat forwards.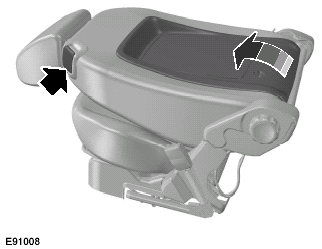 2. Turn the wheel until the seatback ishorizontal.
Pull the locking lever to return theseatback to the vertical position. Makesure that the seatback is securely latchedin position.