Ford Fusion: Parts and accessories
Now you can be sure that yourFord parts are Ford parts
Your Ford has been built to the higheststandards using high quality Ford OriginalParts. As a result, you can enjoy driving itfor many years.
Should the unexpected occur and a majorpart needs replacing, we recommend thatyou accept nothing less than Ford OriginalParts.
The use of Ford Original Parts ensuresthat your vehicle is repaired to itspre-accident condition and maintains itsmaximum residual value.
Ford Original Parts match Ford's stringentsafety requirements and high standardsof fit, finish and reliability. Quite simply, theyrepresent the best overall repair value,including parts and labour costs.
Now it is easier to tell if you have reallybeen given Ford Original Parts. The Fordlogo is clearly visible on the following partsif they are Ford Original Parts. If yourvehicle has to be repaired, look for theclearly visible Ford branding and makesure that only Ford Original Parts havebeen used.
Look for the Ford logo on thefollowing parts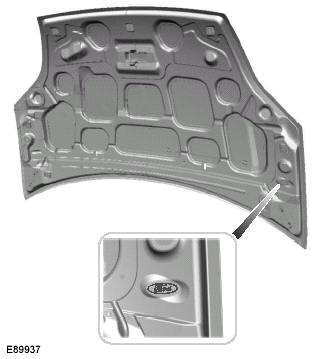 Sheet metal• Bonnet• Wings• Doors• Tailgate
Bumper and radiator grille
• Radiator grille.
• Front and rear bumper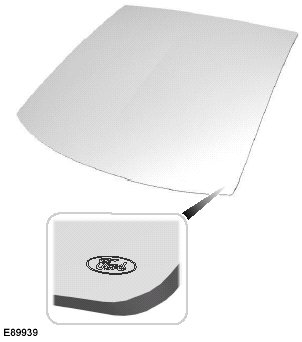 Glass• Rear window• Side glass• Windscreen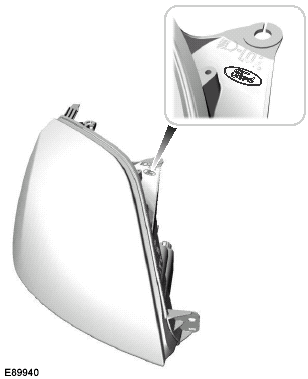 Lighting• Rear lamps• Headlamp