BMW 5 Series: First aid kit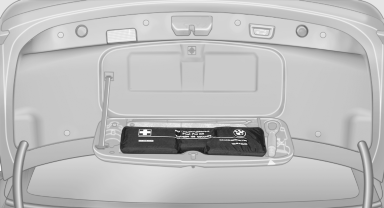 The first aid kit is located in the container on the inside of the trunk lid.
Unscrew the wing nut to open.
Some of the articles have a limited service life.
Check the expiration dates of the contents regularly and replace any expired items promptly.